Electrical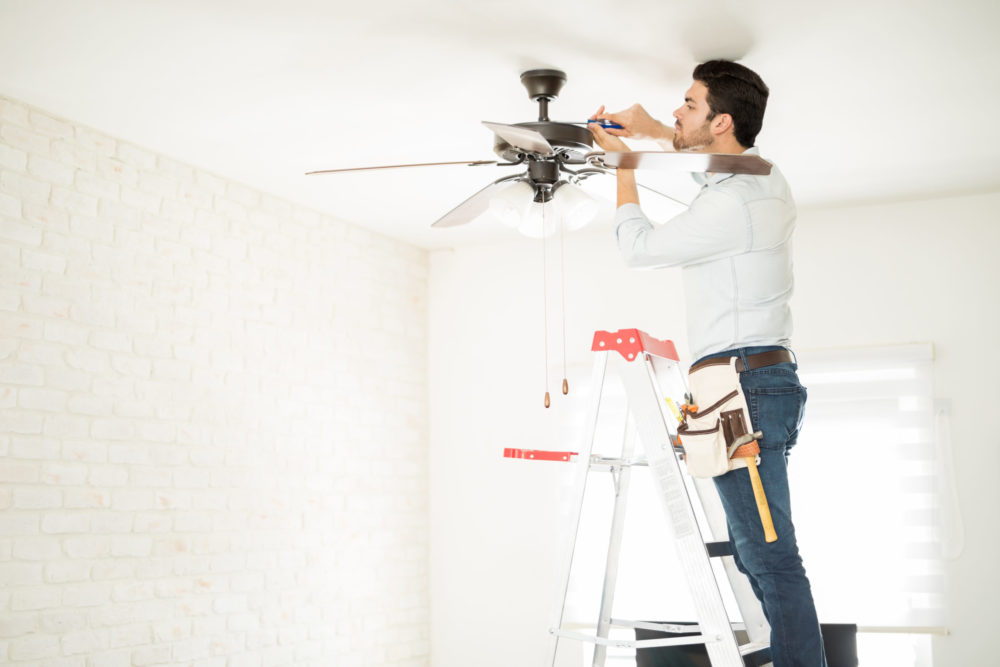 Electrical repair services and maintenance needs include:
Switches
Outlets
Door bells
Ceiling fans
Thermostats
Light fixtures
Smoke alarms
Exterior lighting
GFCI's
Circuit Breakers
Bathroom fans
Kitchen exhaust hoods
Lightbulbs
Exterior cameras
Roof heat cables
"Ring" door bell
And so much more, just ask!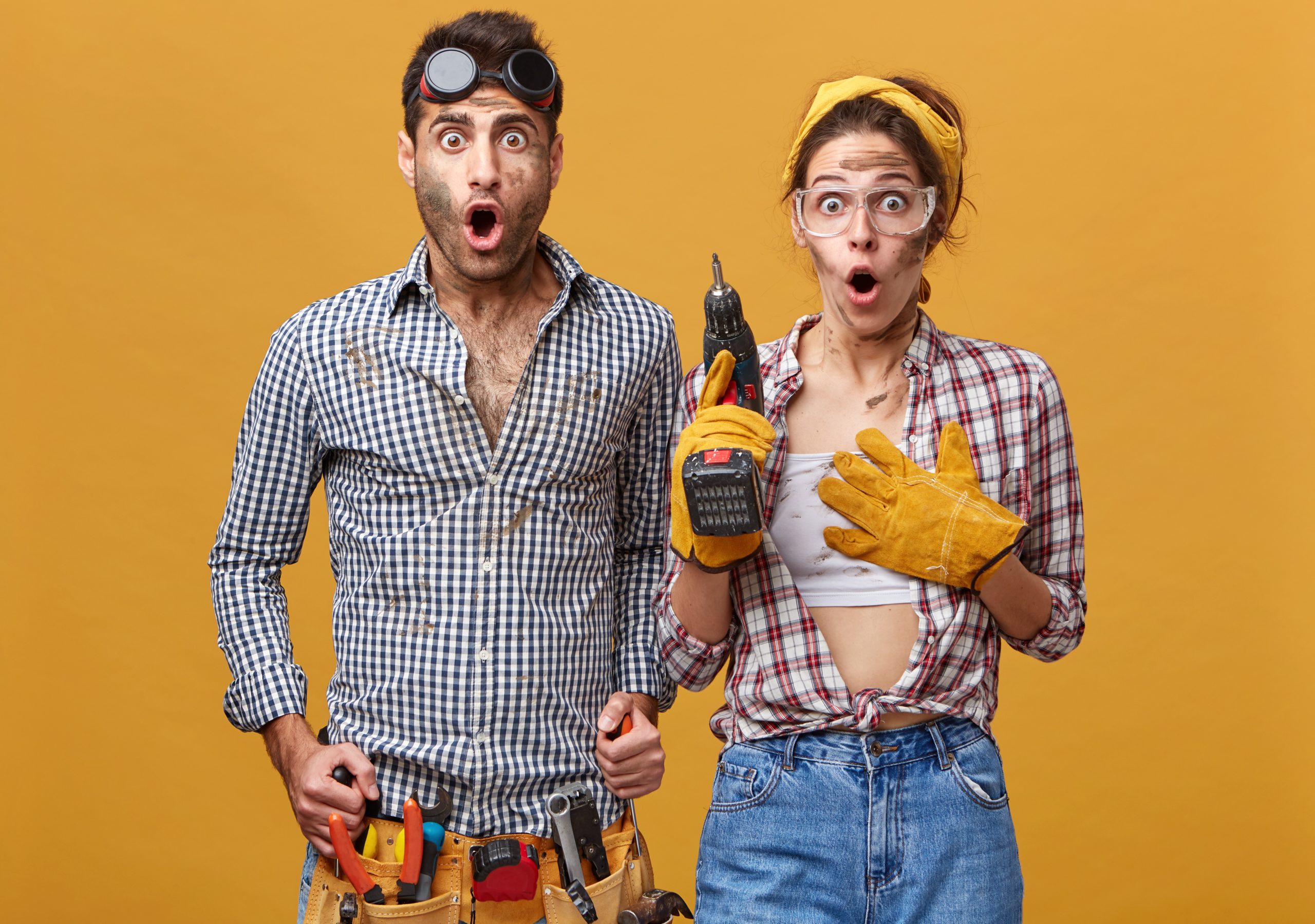 Oops! Messed up a DIY project?
Don't worry, we can help! Our skilled technicians are ready to get your project sorted out and looking fantastic in no time. And rest assured, it'll be our little secret so you can take all the credit!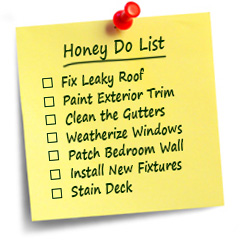 Got a Honey Do list?
How many home repairs are on your honey-do list? Is your hubby disappearing when you start to say "Honey, can you…"? Or do you just not have enough time in the day to get those pesky projects checked off your list? Rent My Husband has got you covered. Call us today with your needs and we promise to tackle the entire list in no time!
Rent My Husband Electrical Handyman Service is just a call away to handle your home repair and maintenance needs for your residential, office and commercial spaces.
We are a handyman business that handles house repairs in plumbing, carpentry, electrical, home improvement projects, home maintenance, help for seniors with home repairs, commercial handyman services, repair & maintenance services for property management companies, and so much more.
Need other repairs or maintenance?
We also offer repair & maintenance services in these categories:
*Disclaimer: The handyman that shows up to tend to your needs may not be one of the men pictured on this website.
But we can all dream, right?