Home
Repair & Maintenance Services for
Residential & Commercial Needs 
Serving the Phoenix East Valley & Flagstaff, AZ Areas
Locally owned repair and maintenance handyman services company
Helping our neighbors in Arizona for 11+ years
Putting the personal touch into business once again
Striving for the highest level of integrity on every job
Friendly professional technicians will work with you to your complete satisfaction
All technicians must pass a background check
Customer satisfaction is guaranteed
Locally owned handyman, serving northern & central Arizona 
We have been providing handyman services in Flagstaff for over 11 years with recent expansion into the Phoenix East Valley cities of Gilbert, Chandler, Mesa and Tempe. We are proud to be Arizona's first choice when it comes to local handyman services. Our mission at Rent My Husband is to bring you high-quality service with class and integrity. We care about the members of our community and strive to bring you friendly service each step of the way!
Rent My Husband is your go-to handyman for hire service bringing you skilled work at a fraction of the cost of a contractor. The main difference between a contractor and a handyman is the size of the job they can handle. Handymen handle smaller jobs and are not required to be licensed; contractors handle larger jobs and have to be licensed in their state.
Our team of Flagstaff handymen and East Valley handymen offer everything from repairs and maintenance to plumbing, electrical work, carpentry and so much more! Find our extensive list of repairs and services that we provide in all of the service category pages below. If you do not find what you are looking for, please call us directly to discuss your projects, we are happy to help! We will work with you to complete your project with complete satisfaction.
Flat rate hourly fees
Only $79 per hour*
We never take any money upfront
If we can't fix it, you don't pay a dime
Rent My Husband will provide any materials needed to complete your project
We accept all major credit cards, debit cards, PayPal, Venmo, cash, and checks
*Minimum charge of $79
Rent my Husband Handyman Services, home of the $79 service call!
We offer flat hourly rates so you'll always know your cost. We never take any money upfront and if we can't fix it, you don't pay a dime! Customer satisfaction is guaranteed.
Need a handyman but not sure it's the right option over a contractor? Hiring a local handyman is less expensive than a contractor and can handle jobs under $1,000. It's a great solution for quick repairs that you don't have the time, energy, or experience to fix yourself. Usually, the job can be finished by one handyman in one visit. No need to schedule an additional appointment! We understand how busy you are and work hard to do the job in a timely manner.
Rent My Husband will provide any materials needed and bill customers upon completion of work. We accept all major credit cards, debit cards, cash, checks, PayPal, and Venmo. Whatever payment option works best for you!
Are you a property manager or have a commercial contract? We have various billing options available for you! Give us a call today to learn more about your payment options that are available.
Looking to hire a handyman for help with home repair, vacation rental maintenance, or fixes around the office? Rent My Husband offers repair and maintenance services for both residential and commercial needs. Our friendly professional technicians strive for the highest level of integrity on every job and customer satisfaction is guaranteed! Call or text 480-699-8601 for Gilbert, Chandler, Mesa and Tempe services or 928-419-1499 for Flagstaff services to discuss your residential or commercial repairs and maintenance needs, and to schedule your service call.
"

I have several rental properties in the Flagstaff area and being an absentee owner, I have been relying heavily for many years on the Rent My Husband team to perform all my maintenance needs. They work directly with the tenant and bill me when the job is complete. Having them on my team allows me to live out of state but continue to invest in Flagstaff's growing real estate market.

"

– Kal H. Real Estate Investor
Serving Arizona area for over 11 years, Rent My Husband Handyman Service is just a call away! Let us handle your home repair and maintenance needs in Gilbert, Chandler, Tempe, Mesa and Flagstaff whether it's for your residential, office, or commercial space. The list of services we offer is endless, give us a call today if you have any questions or don't see what you need on our list!
House Repairs

Home Improvement Projects

Home Maintenance

Help for Seniors with Home Repairs

Commercial Handyman Services

Repair Services for Property Management Companies

Maintenance Services for Property Management Companies

Carpentry

Plumbing

Electrical

And So Much More!
"Rent My Husband handyman services are professional, friendly, first class and quick. They hire employees that share their values and work ethic. Rent My Husband can handle anything you need fixed at a fair price. I highly recommend them!" – Shelagh F.
Furniture & equipment assembly
Hang pictures & mirrors
Replace furnace filters
Paint touch ups
Install doggy doors
Appliance installation
Screen windows replaced
And so much more…
Don't have time for that "Honey-do" list? Who does? Let us help! We can help you cross things quickly off your list. We can help with maintenance needs such as hanging pictures and mirrors, paint touch-ups, replacing furnace filters, installing doggy doors, appliance installation, screen windows, floors, power washing, repairing drywall, staining, gutter maintenance, installing curtain rods, shades, mini blinds or vertical blinds.
The summers are getting hotter than ever, let us install a portable a/c unit to keep you cool! We'll also do the grunt work for haul-aways, moving furniture, snow removal, equipment assembly, furniture assembly, and garage doors.
Toilets
Kitchen faucets
Bathroom faucets
Shower heads

Unclog drains

Water heaters
Tub pop up drains
And much more…
We are proud to be a trusted source of Arizona plumbers. We offer all typical plumbing install and repair services. We can help with toilets, kitchen faucets, bathroom faucets, showerheads, water heaters, irrigation systems, shower faucets, shower doors, and curtains. We'll unclog that pesky drain, update or install bathroom caulking, and fix hose spigots. 
New to Flagstaff winters? Let us help you winterize your home! The last thing you want is to have a frozen pipe burst!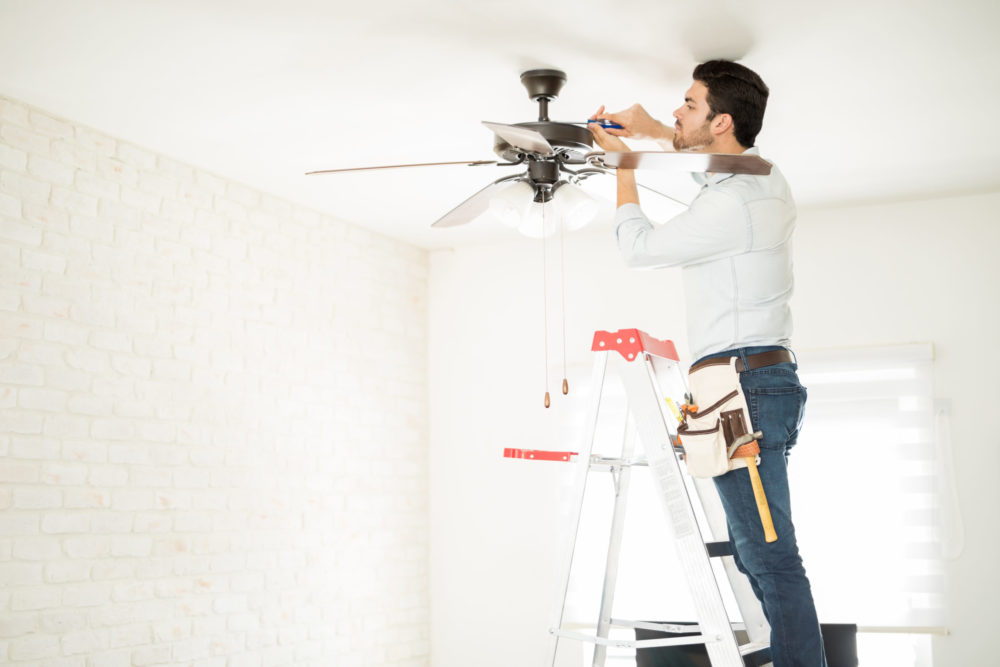 GFCI
Door bells
Ceiling fans
Thermostats
Light fixtures
Smoke alarms
Exterior lighting
And so much more…
Think only master electricians can switch out your light switches or install a new thermostat? You just need an electrical handyman! A few of the electrical services we offer include switches, outlets, doorbells, ceiling fans, thermostats, light fixtures, smoke alarms, exterior lighting, GFCI's, circuit breakers, bathroom fans, kitchen exhaust hoods, lightbulbs, exterior cameras, roof heat cables, and "ring" doorbells.
Doors
Decks
Fences
Baseboards
Crown molding
Kitchen cabinets
Bathroom vanities
And so much more…
Doing carpentry work includes so much more than just wanting to create something. You need a lot of tools to get started! Let us help save you that initial cost by creating it for you! We can repair or replace kitchen cabinets, kitchen drawers, bathroom vanities, doors, storm doors, screen doors, baseboards, trim, crown molding, decks, fences, and gates.
Property Management / Vacation Rentals
HOA maintenance
Property management maintenance
Bank owned properties
Airbnb & VRBO maintenance
We can work with you to fit your repair & maintenance needs
Rent My Husband can service all of the repair and maintenance needs for your properties. Our success is your success. We'll work closely with you to ensure all parties are satisfied and that the process is seamless from start to end. We understand the tenant/landlord/manager relationship can be stressful at times; we strive to minimize that stress on all parties. We work closely with landlords and can contact tenants directly to set up service appointments. Rent My Husband can accompany managers on walk-throughs to address any maintenance needs as well. Call us today to get set up with your go-to property management handyman!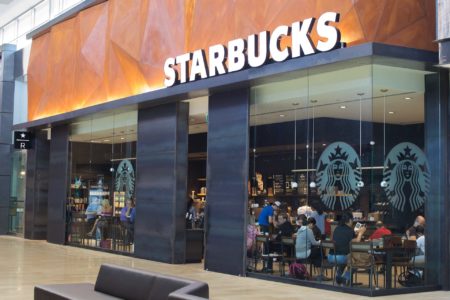 Retail store maintenance
Commercial property repairs
Office repairs  
Office maintenance
Sign installation 
We can work with you to fit your maintenance needs
Rent My Husband can service all of the repair and maintenance needs for your retail and office space. We provide retail store maintenance, commercial property repairs, office repairs, office maintenance, sign installation, and so much more! We can provide monthly maintenance schedules that work with you to fit your maintenance needs. We also offer various billing options, including delayed payments.
*Not a Licensed Contractor